We recently had the pleasure of interviewing Dylan Horvath from Cortex Design in the Design to Product podcast and we had a very valuable discussion about product design and manufacturing. This piece talks about a part of it.
Designers often work with a clean slate, dreaming up products that can be manufactured in any number of ways.
But for manufacturers, the design stage is where important decisions are made about how the product will be produced.
Decisions made at the design stage must be informed by the manufacturing strategy in order to avoid costly mistakes further down the line.
In this blog post, we'll take a look at four manufacturing considerations that need to be part of the product design stage.
Supplier Relationship
Setting up a strong relationship with your suppliers is crucial to the success of your manufacturing process.
You need to be able to rely on your suppliers to provide you with the materials and components you need when you need them.
The last thing you want is for production to come to a halt because of a problem with your supplier.
Reinforcing your relationships with your suppliers starts at the design phase, and there are a number of ways you can do this, including:
Make sure you understand their capabilities and what they can and can't do – This will help you to design products that are within their manufacturing capabilities, which in turn will make your life easier when it comes to production.
Ensure that your designs are complete and accurate – The last thing your supplier wants is for you to change your mind halfway through the production process. By providing them with complete and accurate drawings, you'll minimize the chances of this happening.
Make sure you communicate your requirements clearly – Your supplier should know exactly what you want when you want it, and how you want it delivered. By communicating your requirements clearly from the outset, you'll avoid any misunderstandings down the line.
Work with them to find cost-effective solutions – A good supplier will always be looking for ways to save you money. By working together, you can find cost-effective solutions that meet your needs without breaking the bank.
Give them enough time to properly assess your requirements – Don't leave it until the last minute to tell your supplier what you need. They'll need time to properly assess your requirements and come up with a solution that meets your needs.
By creating a close working relationship with your supplier, you can ensure that your product is manufactured to the highest standards. This will save you time and money in the long run.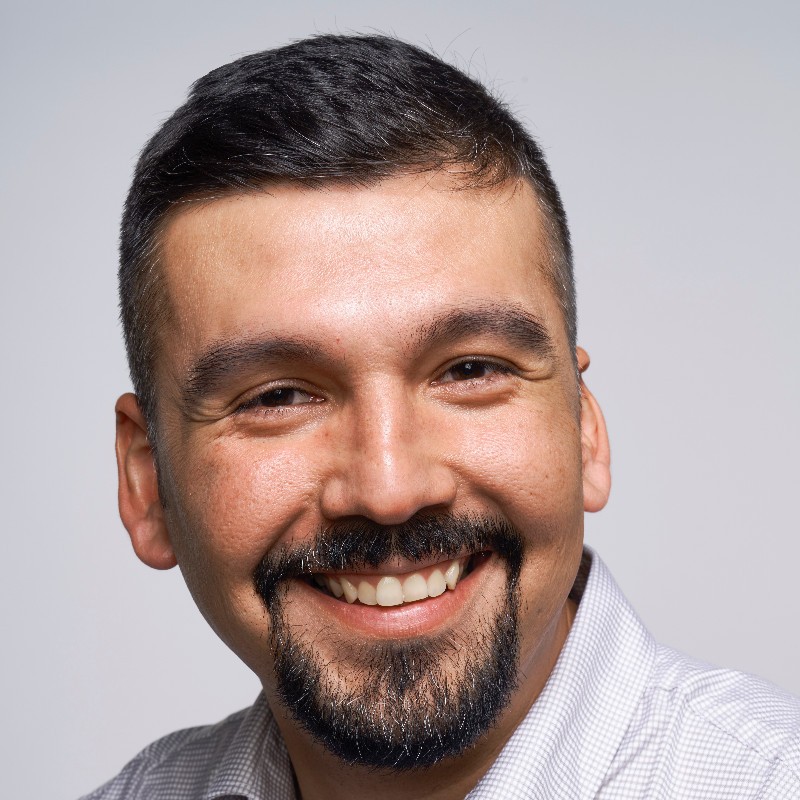 Principal Systems R&D Mechanical Engineer
"Game changing in the online manufacturing space"
There are many companies are in the quick turn space, but Jiga stands out. Why? It's so easy to quote with multiple vendors, view and track everything, set up a team and share information and have coverage when you're on vacation. No other company in this space has nailed quoting, vendor communication and team capabilities like Jiga has. Add their great customer service and it's a really great experience.
Jiga is the best way to get the parts you need, when you need them.
Quality
The quality of your design will have a direct impact on the quality of the final product. Poor design quality will lead to poor quality products and, ultimately, unhappy customers.
Design for manufacturability (DFM) is an approach that takes into account the entire manufacturing process when designing a product and tends to focus more on component design.
However, you can take the same principles and apply them to the design of your entire product. By considering manufacturability early on, you can make sure that your product can be made to the highest possible quality.
There are certain steps you can take to ensure that your product is designed for manufacturability:
Keep it simple: The simpler the design, the easier it will be to manufacture. Complex designs can be more difficult and expensive to produce, and are more likely to have quality issues.
Design for assembly: Consider how your product will be assembled during the design process. This will make assembly more efficient and reduce the risk of errors.
Choose the right materials: The choice of materials can have a significant impact on manufacturability. Some materials are easier to work with than others, and some are more cost-effective.
By considering these factors during the product design stage, you can ensure that your product is ready for manufacturing. This will help to avoid problems down the line and ensure that your product is of the highest possible quality.
Cost for Market
Cost for market is a term that includes the entire cost of the product from start to finish. This includes research and development costs, marketing costs, and manufacturing costs.
The goal of cost for market is to produce a product that can be sold at a price that will cover all of the costs involved in bringing it to market. This ensures that the company will be able to make a profit on the product.
In order to keep project bloat to a minimum, it is important to be aware of the manufacturing costs early on in the design process. This will help to ensure that the final product is able to be produced at a price that is profitable for the company.
"I wish this existed years ago!"
Jiga is a good source for new suppliers and streamlines the process of quoting and procuring manufactured items. I have substituted some of my pre-existing quoting workflows with Jiga, which makes the process of quoting parts much quicker and easier. This is in addition to finding new reliable suppliers through their platform.
Jiga is the best way to get the parts you need, when you need them.
Regulations
Product regulations are another important consideration in the product design stage. There are a variety of regulations that may apply to your product, depending on the industry in which it will be used.
It is important to be aware of any regulations that apply to your product, as this can have a significant impact on the final design. Ignoring regulatory requirements could result in delays or even a complete halt to the manufacturing process.